Description
The new HobbyWing xeRun AxE motors have been specifically adapted to run with the xeRun AxE FOC speed controller and can only be used with the xeRun AxE ESC.
The motor is built with the Hobbywing patented "Staggered Pole" rotor design, this results in the 4-pole motor having an extremely low cogging effect and super small torque ripple. Due to the low cogging effect the motor has a super soft start up and better response at low speeds.
The xeRun AxE motor and controller are connected via a special waterproof sensor plug, which is water and dust proof due to the O-ring and screw together design.
---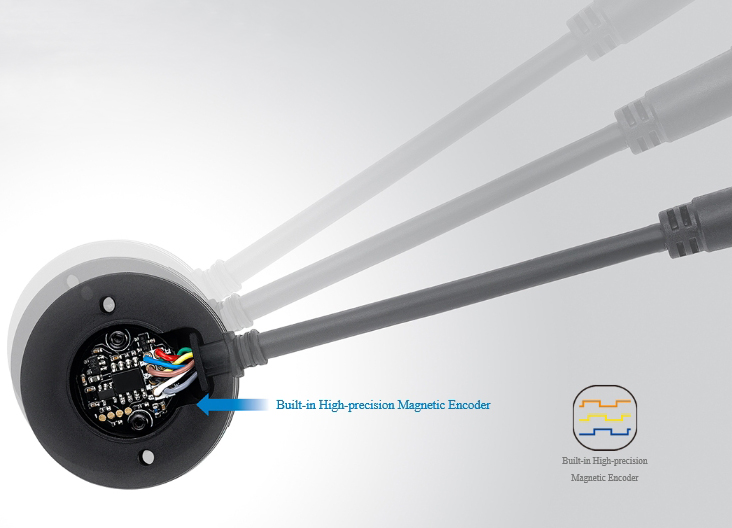 xerun Axe Magnetic Encoder
The xerun Axe has a high precision magnetic encoder to ensure constant precise information is fed back to the ESC. The improved information results in better performance and efficiency than a standard "hall" type sensor.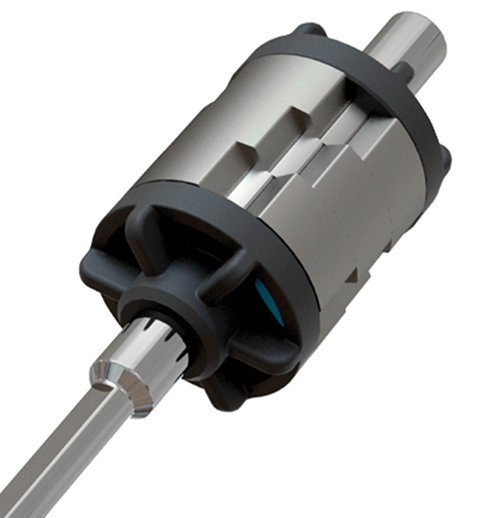 xerun Axe Staggered Pole
The xerun Axe has an extremely efficient design featuring a patented "Staggered Pole" rotor and new sensor design. This gives smoother operation with reduced cogging, very clean and consistent deceleration, smoother brakes and smoother all round power delivery.
---
HobbyWing xerun Axe540 Features:
FOC (Field-Oriented-Control) for super linearity and high torque
Patented staggered pole rotor design for ultra-low torque ripple
Built-in high precision magnetic encoder
Suable for all weather and track conditions
Motor Spec Check:
Scale: 1/10th Rock Crawler
Brushed/Brushless: Brushless
Sensored/Sensorless: Sensored FOC
Waterproof: YES
KV Rating: 1800KV
Input: 2-3S LiPo/6-9 Cell NiMH
No Load Current: 1.2A
Outer Diameter: 36.0mm
Length: 48.8mm
Shaft Diameter: 3.17mm
Shaft Length: 13.3mm
Weight: 173g